Fable Legends
Mourn the loss of Fable Legends – Lionhead's doomed Xbox One project that could have revived the legendary franchise. Our retrospective inside.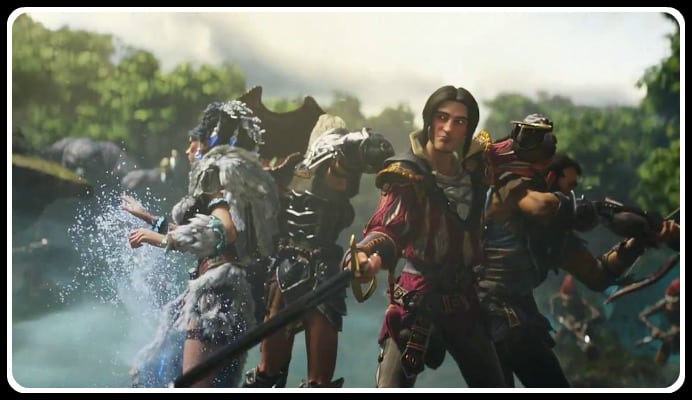 Fable Legends for Xbox One utilises Kinect functionality, but the game's main focus remains on traditional controller-based gameplay.
Experience the fantastical world of Fable Legends with the added convenience of a single-player mode as confirmed by the developers.
Embark on a magical journey in Fable Legends for Xbox One. Immerse yourself in a captivating fantasy world filled with heroes, villains, and mythical creatures. Choose your path as a heroic adventurer or a cunning villain and venture into cooperative or competitive multiplayer quests.