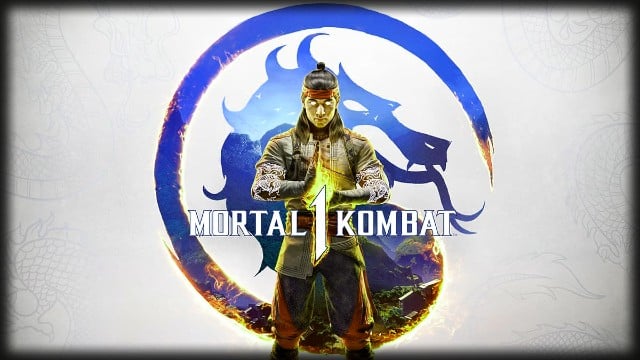 Breaking out of the conventional mould, Mortal Kombat 12 adopts a fresh moniker, Mortal Kombat 1, confirming the rampant leaks that have been floating around the internet for some time now. Launching September 19, the anticipations and speculations around the forthcoming iteration of this renowned fighting game have only been amplified by the recent release date trailer.
The trailer not only confirmed the speculated name change, aligning the game with a series reboot, but also disclosed an array of vital elements. These include a peek into the game's storyline, the much-anticipated release date, and a glimpse at the initial selection of characters that will grace the game's roster upon its September debut.
Unveiling the Revamped Roster: Meet the Playable Characters of Mortal Kombat 1
Come September, die-hard Mortal Kombat fans can immerse themselves in combat, embodying the personas of eight iconic characters. This elite group includes Kitana, Kung Lao, Fire God Liu Kang, Mileena, Raiden, Scorpion, Shang Tsung (available as a pre-order bonus), and Sub-Zero. However, one can safely speculate that this lineup will expand to accommodate a plethora of beloved characters, along with some fresh faces. Official announcements concerning these additional characters will undoubtedly keep fans on their toes.
Character
Kitana
Kung Lao
Fire God Liu Kang
Mileena
Raiden
Scorpion
Shang Tsung
Sub-Zero
In addition to offering a snapshot of the playable characters, the trailer provides a tantalising hint into the game's narrative. It appears to pick up after Mortal Kombat 11: Aftermath's canon ending, where Liu Kang births a new universe. In a curious twist, however, the infamous villain Shang Tsung, who was eliminated by Liu Kang in this ending, somehow manages a return in the reboot.
Official Mortal Kombat 1 Trailer
Although the trailer doesn't showcase any actual gameplay, it teases fans with a display of graphic and high-octane violence, which might hint towards the game's Fatalities. The graphic sequences could be CGI renditions of the new Mortal Kombat Fatalities that gamers can anticipate, but, like many other details, we'll have to wait and see.
RELATED: Ed Boon's Social Media Hints: The Path to the Reveal of Mortal Kombat 1
Fortunately, the wait until September won't be a complete drought for fans. A beta version will be launched in August for those who pre-order on PlayStation and Xbox platforms. Details regarding the extent of the beta are still shrouded in mystery, and it's unclear when more official news about Mortal Kombat 1 will surface.
However, with Sony's PlayStation showcase event on May 24 and Xbox's event on June 11, it's plausible that more information could emerge during these major events. Regardless, it's wise for fans to temper their expectations.
Set your calendars – Mortal Kombat 1 enters the gaming arena on September 19 for PC, PS5, Switch, and Xbox Series X.
Stephen is the proud owner of a popular gaming news website GLN, where he provides the latest updates on everything gaming-related. With a passion for video games that dates back to his childhood, Stephen is dedicated to sharing his knowledge and expertise with fellow gamers around the world.